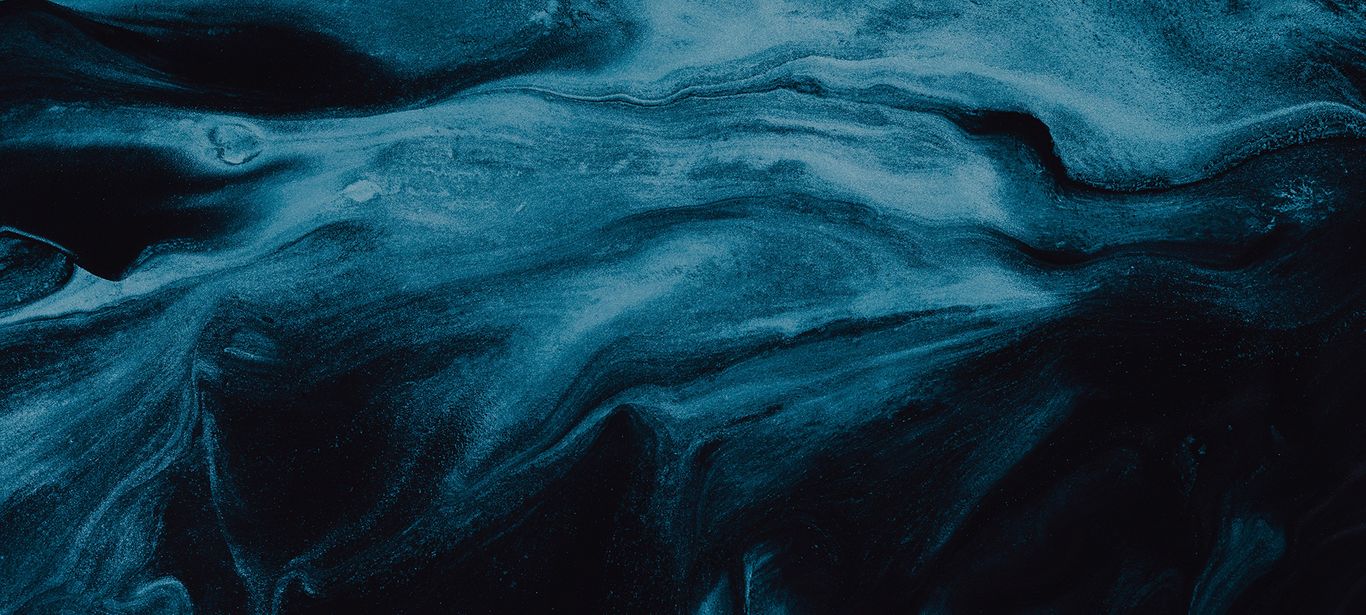 Frequently
asked questions
Here we have gathered the answers to the most commonly asked questions we get about our services.
Can you save monthly at Nordiska?
Yes, of course you can save monthly at Nordiska. In most banks, you can set up a standing payment with the deposit information you have with Nordiska. You can find these when you log in to My Pages.
Is there an upper limit on Nordiska's savings accounts?
There is no upper limit for how much you can save on your account in Nordiska. However, the ceiling for the Government Deposit Guarantee is SEK 1,050,000, so deposits above that amount are generally not covered by the Deposit Guarantee.
What is a Deposit Insurance?
Your savings at Nordiska is covered by the Swedish National Debt Office Deposit Insurance. This means that the state guarantees your deposits up to a sum of SEK 1,050,000 if something should happen to your bank or savings bank. All savings accounts with Nordiska have been verified with the Debt Office to obtain the Deposit Insurance.
The Deposit Insurance has existed in Sweden since 1996 and aims to strengthen the protection of the public's deposits and contribute to stability in the financial system.
You can read more about the Deposit Insurance here.
Which deposits are covered by the Deposit Insurance?
Deposits by private customers and companies are covered in rule of Deposit Insurance System.
Which deposits do not cover the Deposit Insurance?
The following Swedish or equivalent foreign depositors can not receive compensation from the Deposit Insurance: banks, credit market companies, insurance and reinsurance companies, financial aid associations, financial institutions according to the Act (2004: 297) on banking and financing operations, mutual funds and alternative investment funds, pension funds, county councils, municipalities or state authorities.
What happens when the term for a fixed interest account (Fix) expires?
When the term of a Fix account expires, interest on the account is capitalised and the amount including interest (minus tax) is automatically transferred to your Flex account. The Flex account is opened automatically when you open a Fix account.
Is it possible to have two account holders in a savings account with Nordiska?
No. It is only possible to have one account holder per account in Nordiska.
Is it possible to open a savings account for children at Nordiska?

No, you can only open a savings account if you are over the age of 18.
Is it possible for a juridical person, such as a tenant-owner association or a company, to open a savings account with Nordiska?

Yes. Unfortunately, juridical persons are currently unable to open accounts through our website, but please contact our Customer Service Team for assistance and more information. You can reach us here.
How is the interest rate calculated?

The interest rate on your balance is calculated after the actual number of days and is based on a year of 365 days. Earned interest is deposited in your account at the end of the year or when the account is closed.
How do I deposit money?

Deposits are made to Nordiska Bankgiro 828-5975. OCR number is the same as your account number, you will find this when you log in to My Pages. Payment can only be made from a Swedish account in your own name. You can also transfer between your different accounts in Nordiska, you do this via online banking.
When will the deposit come into my account?

You can normally see the deposit at your account in Nordiska 1-3 banking days after you have made the deposit via Bankgiro.
Can I deposit several times in a Fix account?

You can only deposit money for one day in each Fix account you open. If you want to make several deposits, we recommend that you first deposit money into your Flex account and then transfer the entire amount to your Fix account at once.
Can I quit a Fixed account in advance?
You have the right to withdraw, which means that you can unlock the account if you contact our Customer Service Team within 14 days of opening the account. After that, it is not possible to close a Fix account until the lock-in period has expired.
How long does it take until I see the money in my withdrawal account when I have made a withdrawal?

Normally, the money arrives in your withdrawal account the next banking day.
How do I enter my withdrawal account?
You do this at the same time as becoming a customer with us so that your funds are pre-deposited when you want to make a withdrawal. Most banks use a 4-digit clearing number followed by an account number. Exceptions apply to Swedbank accounts where the clearing number starts with the number 8.
Swedbank
If you have an account at Swedbank where the clearing number starts with the number 8 that has 8 or 9 account numbers, you need to add one or two zeros at the beginning of the account number, so that there are a total of 15 digits (including clearing numbers).
Example: CCCCC 0XXXXXXXXX
C = Clearing number, X = Account number
Why have I received a loan payment notice from Nordiska?
We provide private loans via partners. As we are a creditor in these cases, you must pay interest and repayments to us, even if the loan is administered by one of our partners. On the loan payment notice it is stated via which partner the loan comes from.
For any questions, you should first contact the partner through whom you took the loan. You can find their contact information on the loan payment notice and the Credit Agreement.
Why have you taken a credit report from me?
We will have taken a credit report if you have applied for a loan with one of our partners. As a credit institution, we are obliged to check your ability to repay the loan, this is important both for us and you. We all want to avoid being overly in debt and do not want you as a customer to have problems repaying the loan. We therefore collect the necessary information from a credit reporting company that we use to be able to determine your financial suitability to repay the loan.
Have we made a direct debit from your account?
We will only make a direct debit withdrawal if you are a customer of Nordiska and have made a direct debit consent.
I want to know more about loan consequences.

Nordiska asks borrowers to please note that entering into loan agreements may put a strain on the borrower's private finances and that borrowers should therefore carefully consider and plan the use a loan. For more information about personal finances, we recommend borrowers to visit the Swedish Financial Supervisory Authority's website: https://www.fi.se/en/consumer-protection/education/.
Which browser should I use?
We recommend that you use Chrome, Edge, Safari or Firefox. We do not recommend using Internet Explorer because it is not supported by our service.
I can not log in.
Failure to log in may cause problems with BankID. Please start by testing your BankID here.