We are experts in real estate financing
Property financing has been a central part of Nordiska's operations since its inception. Our many years of experience makes us a trustworthy and stable partner. We offer invaluable insights, whether you are a real estate company or a private housing developer, into what you will need, in terms of finance solutions, to achieve your goals.
We know the real estate industry
Our long standing experience in both the real estate industry and complex real estate loans makes us a stable, trusted and knowledgeable partner in your real estate project.
Open dialogue
We foster an open dialogue approach, where every effort is made to really understand each other, as the key to reaching the most effective financing solution for your needs.
Quick answers
Moreover, we are able to give you quick answers - our high availability combined with extensive experience enables us to have a time-efficient credit rating process.
We offer
We finance all forms of real estate throughout Sweden
Other forms of financing solutions for real estates
Senior loans, junior loans, building loans and acquisition loans
Loans to tenant-owner associations
Business advisory
Contact one of our business advisors or fill the form below to find out how we can help you!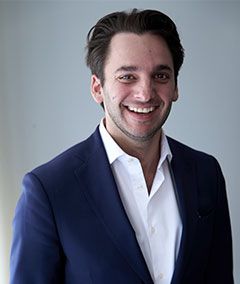 Adam Fibert
+46 (0) 70-845 06 47
adam.fibert@nordiska.com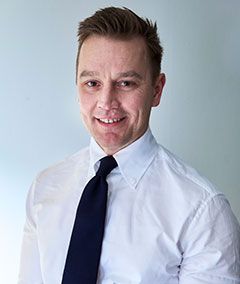 Magnus Nilsson
+46 (0) 70-359 70 74
magnus.nilsson@nordiska.com